Websites and Digital Services for Building & Service Contractors
A website platform designed for building & service contractors. All the tools, features, and pricing your business needs to grow.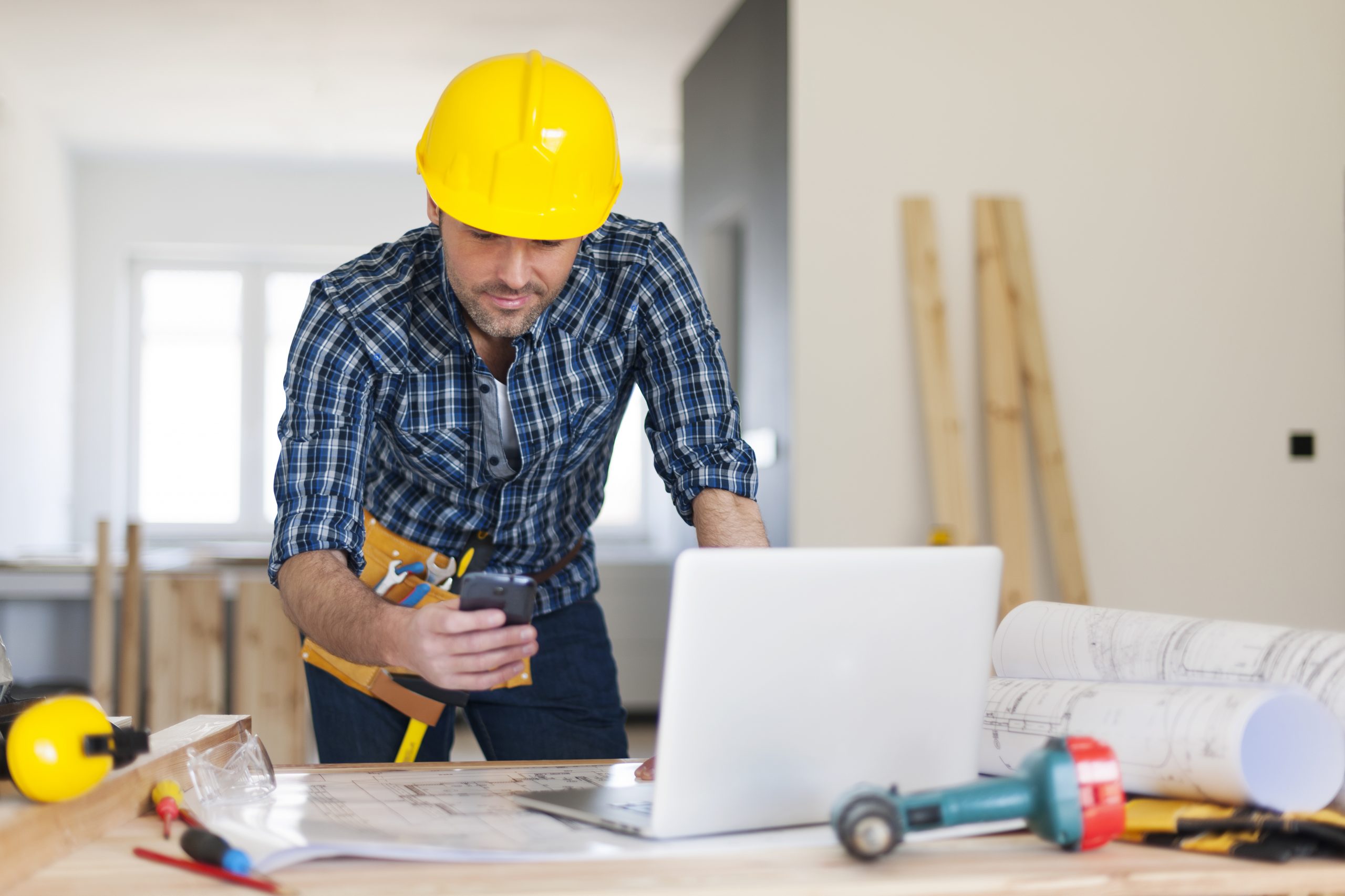 Digital Contractor Pro is a family of brands offering professional websites & digital services for building & service contractors



More Industries Coming Soon
What makes our website platform different?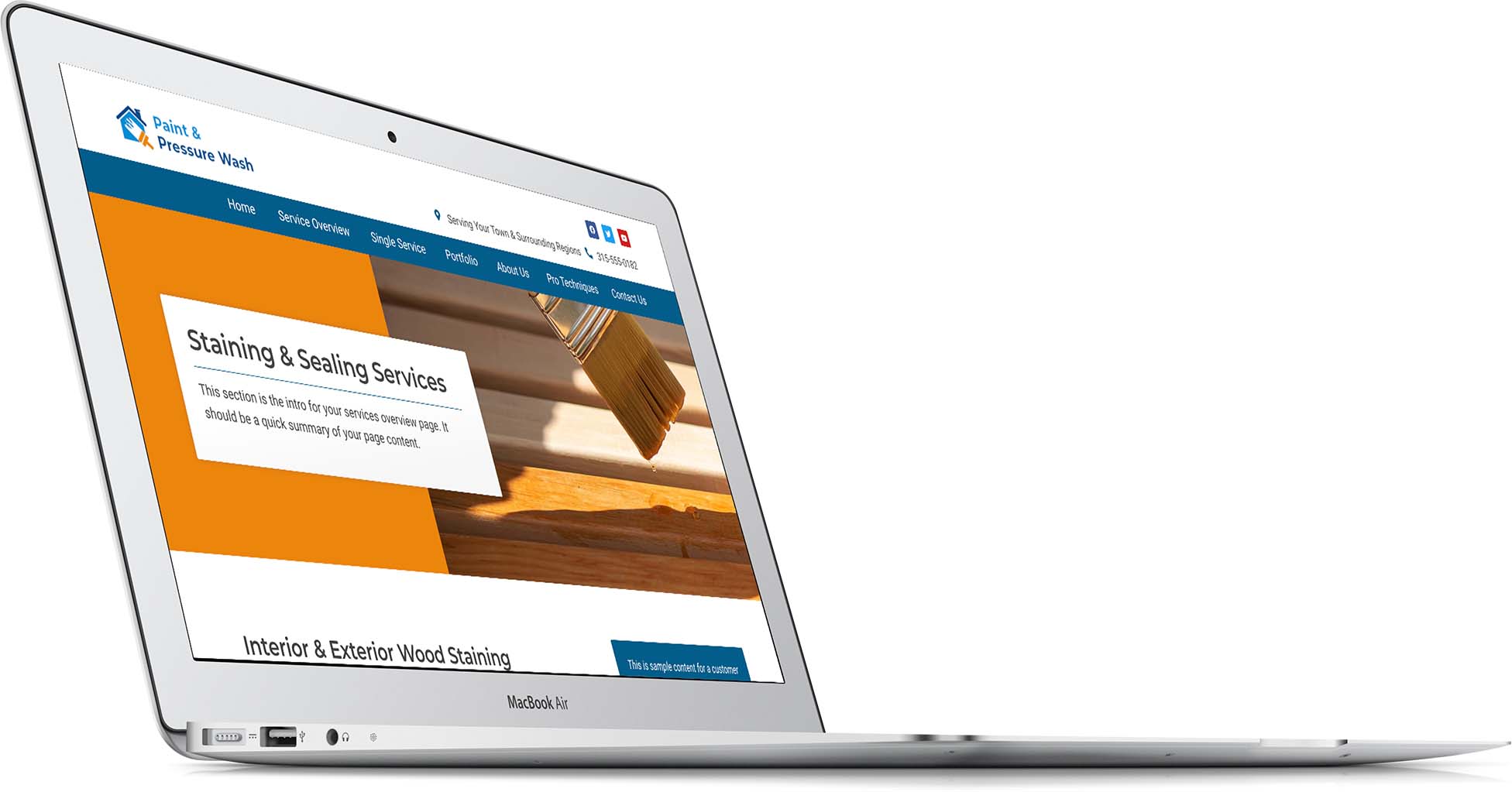 Professional websites with no upfront design fees
No Up-Front Design Fees & Affordable Service Plans
All plans includes website theme, set-up, & hosting
Integrated Customer Management Software
What features are included with your website?
What's the process to start a new website
How to Start Your New Website
The process couldn't be easier. Learn how to start your new website project.