What's the process to start your new website?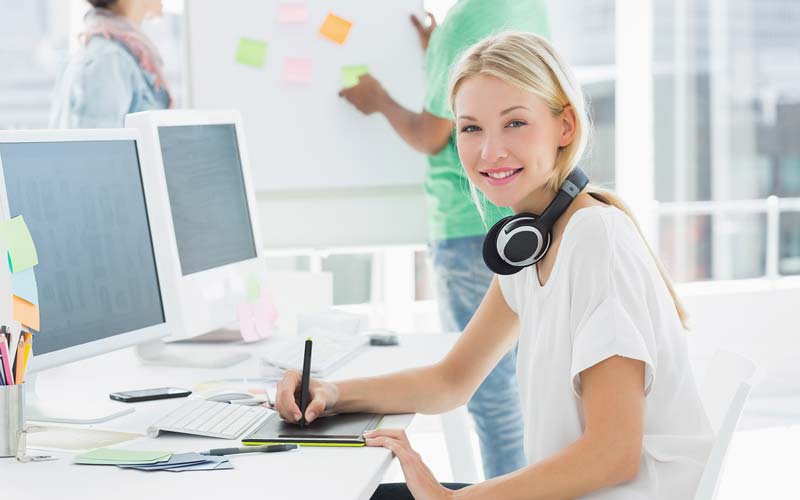 A New Website Couldn't be Easier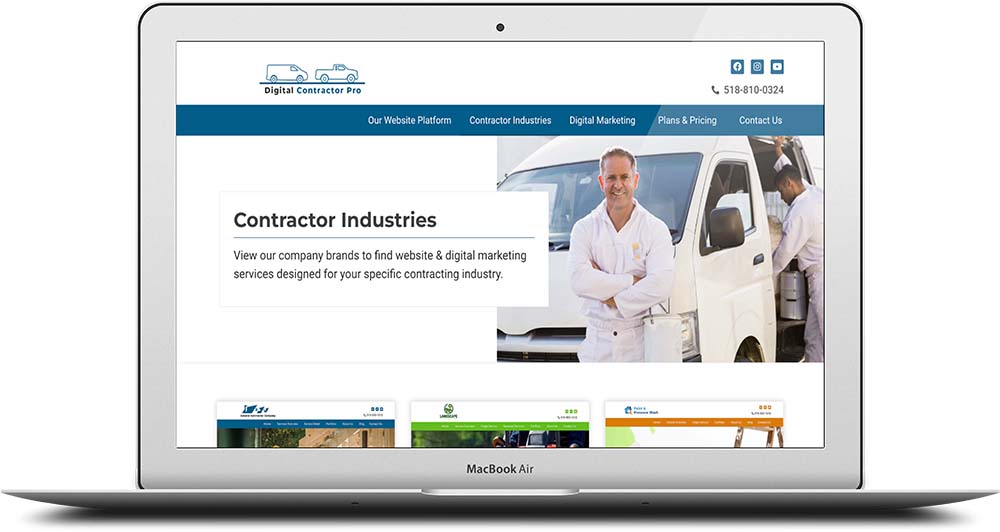 Industry specific brands providing websites and digital services for building & service contractors.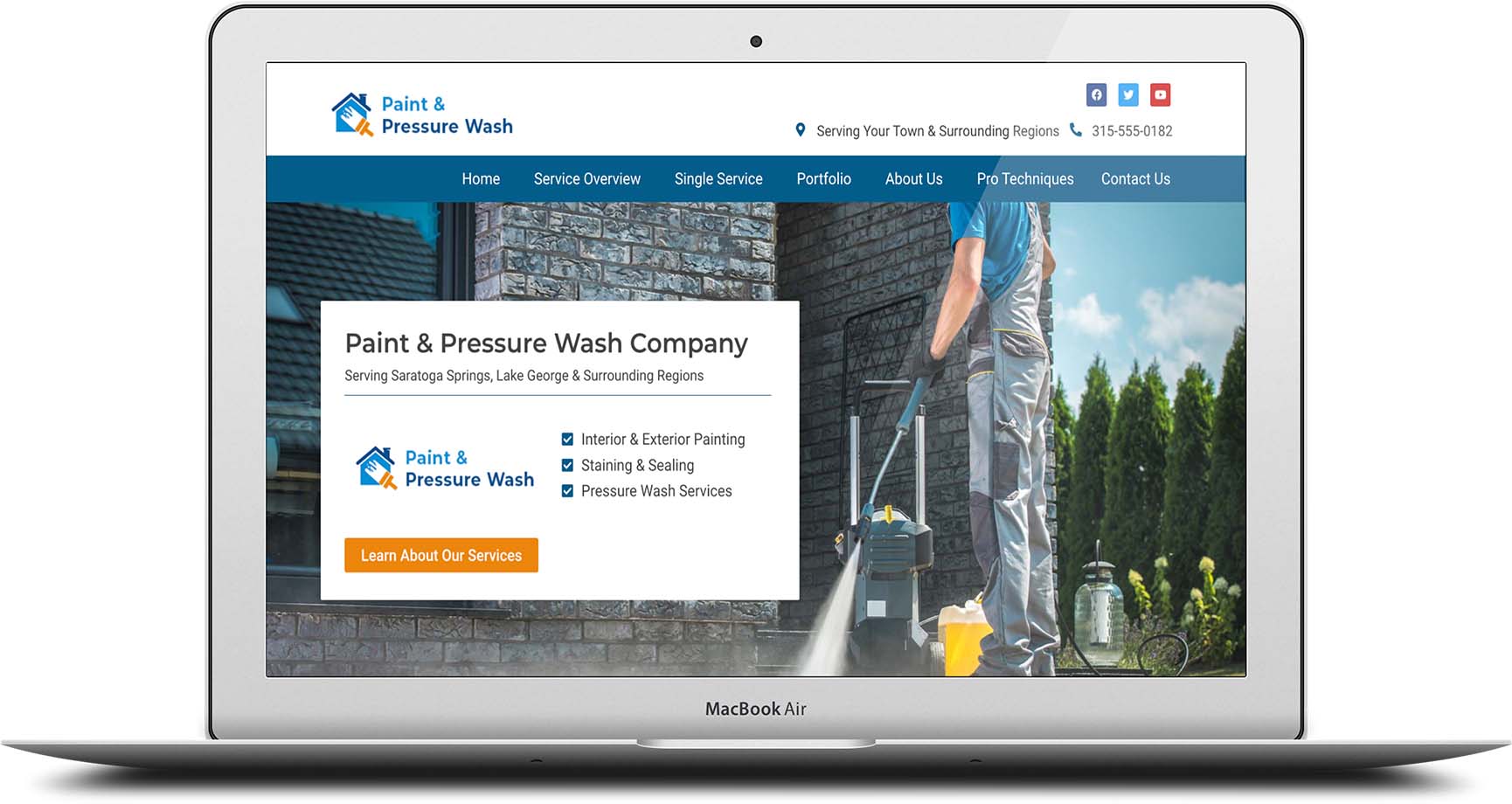 2. View our Theme Designs
We offer several options for theme designs, web pages, content sections, stock images, & more.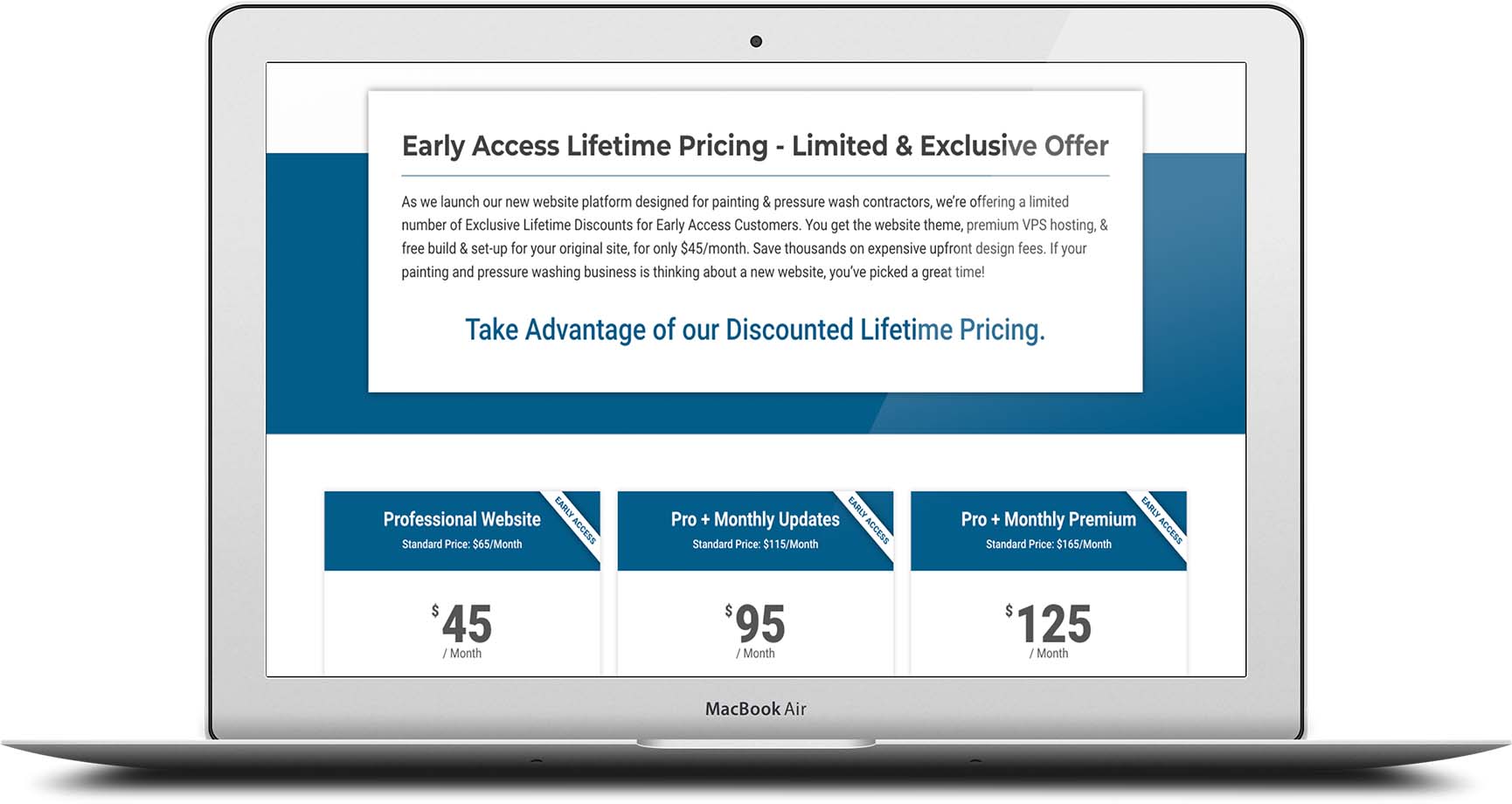 3. Choose Your Service Plan
No upfront design fees & affordable service plans. Websites designed for businesses in the real world.
View our industry categories for building and service contractor websites. We have different branded companies with dedicated services for each industry.