A family of brands providing professional websites and digital services for building contractors & service contractors

Digital Contractor Pro Represents the Following Brands



More Industries Coming Soon
Websites Designed for Building Contractors & Service Contractors
We come from a long line of building & service contractors. Many of our parents, friends, and relatives are small business contractors, and we understand the people and livelihoods behind those companies. This is why we couldn't be more excited to release our new line of websites designed for building contractors & service contractors. All of our websites feature professional UX designs for a great customer experience, customer management tools, premium hosting, and more. Finally, a website platform designed for businesses in the real world!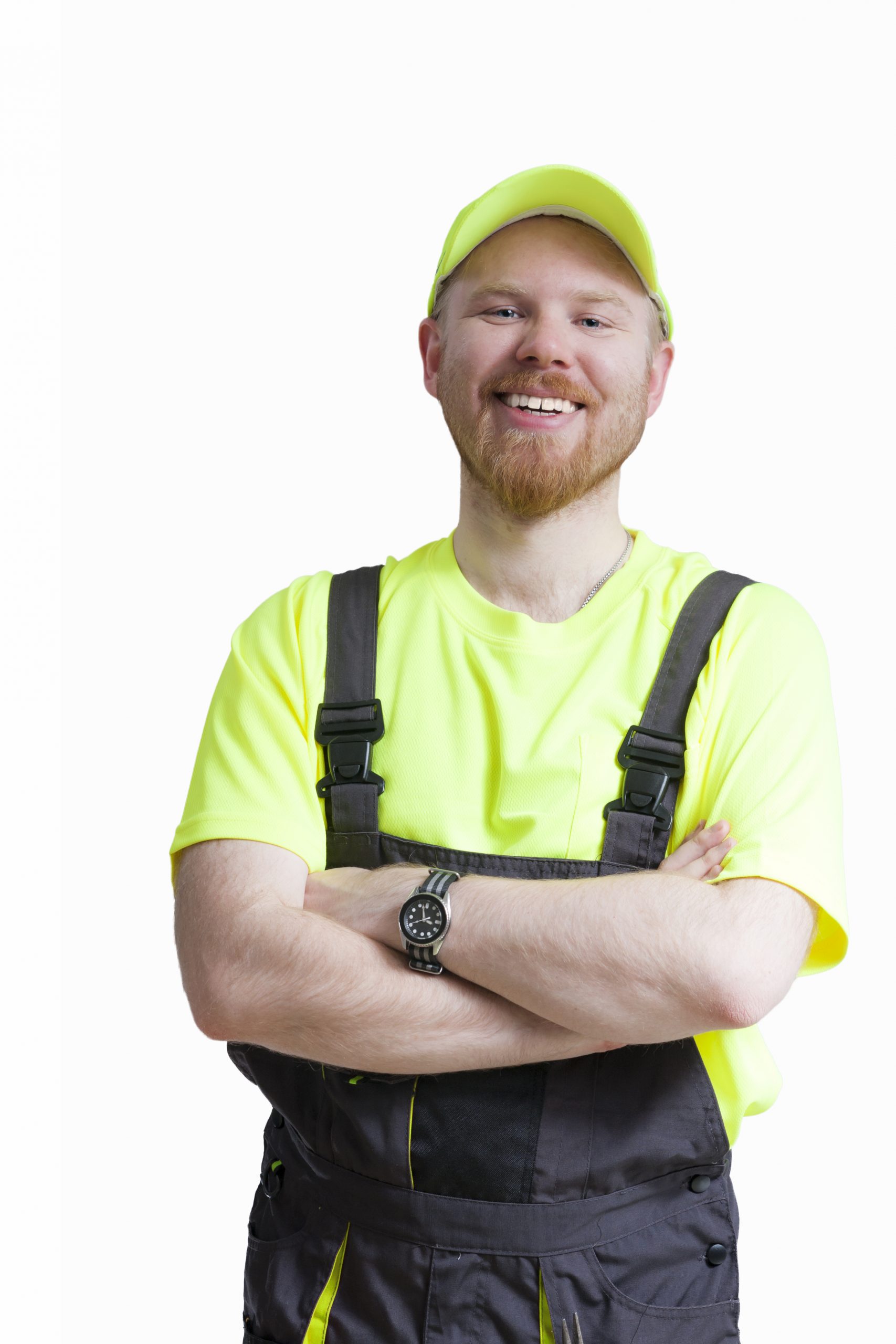 We've replaced expensive design fees with affordable service plans
Affordable Pricing & Service Plans
A professional website doesn't have to cost thousands of dollars. In fact, it only costs $45/month for early access customers. All plans include the build and set up for your original site, CRM software, industry stock images, premium website hosting, and more. Learn about our website service plans and pricing for your new website.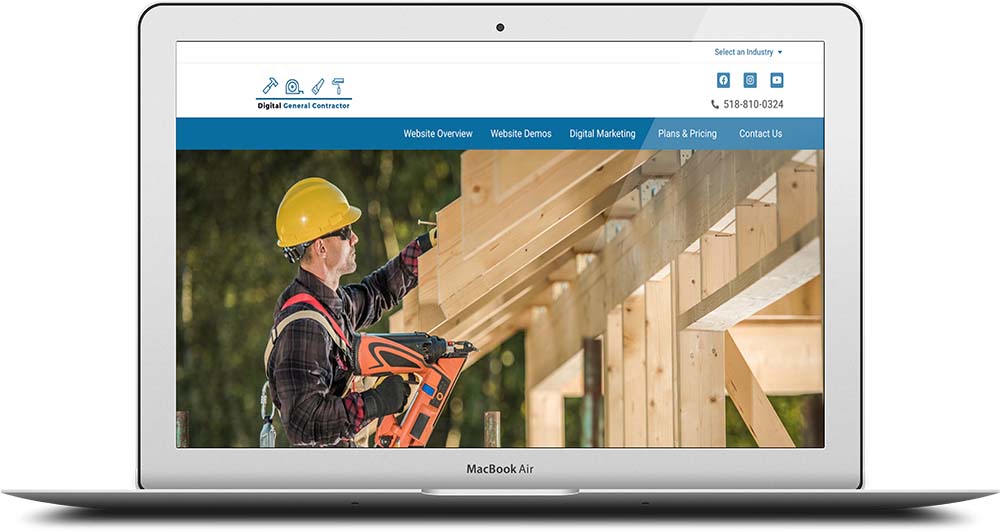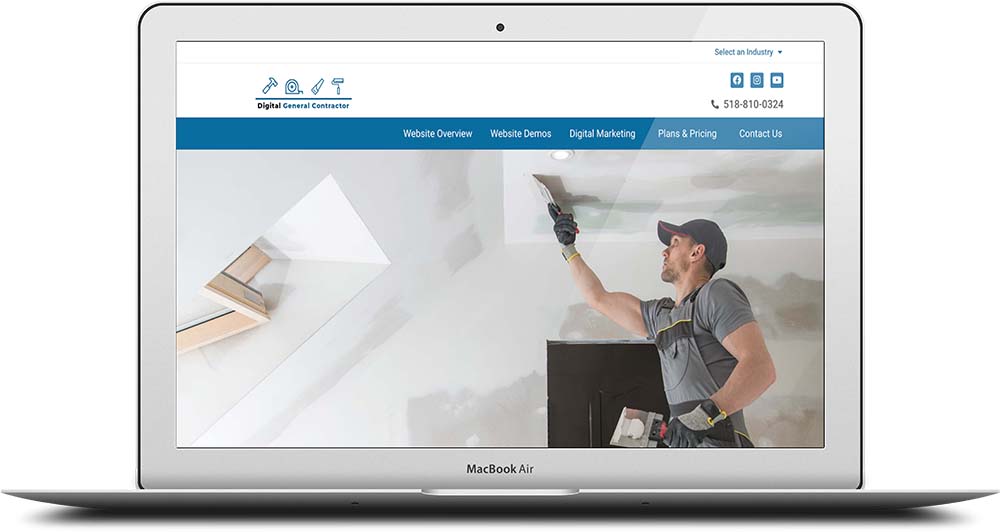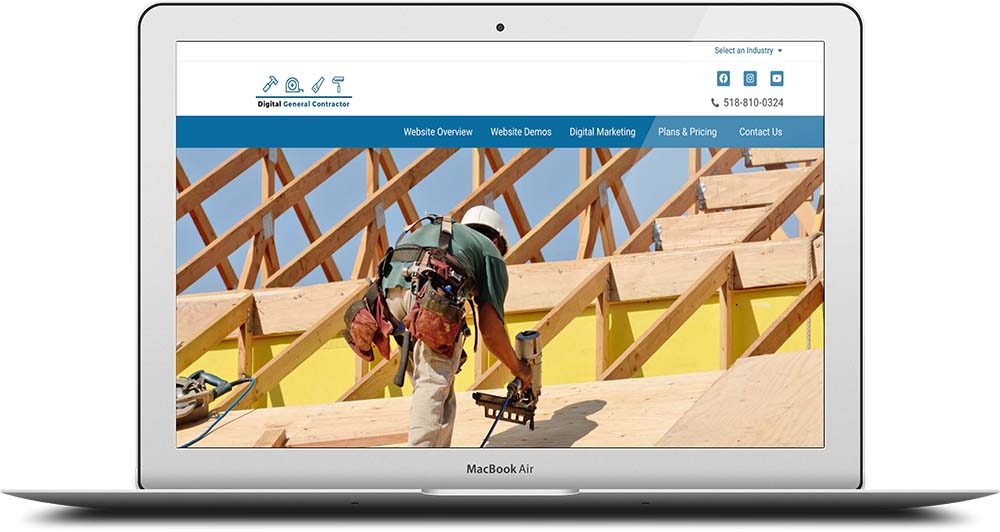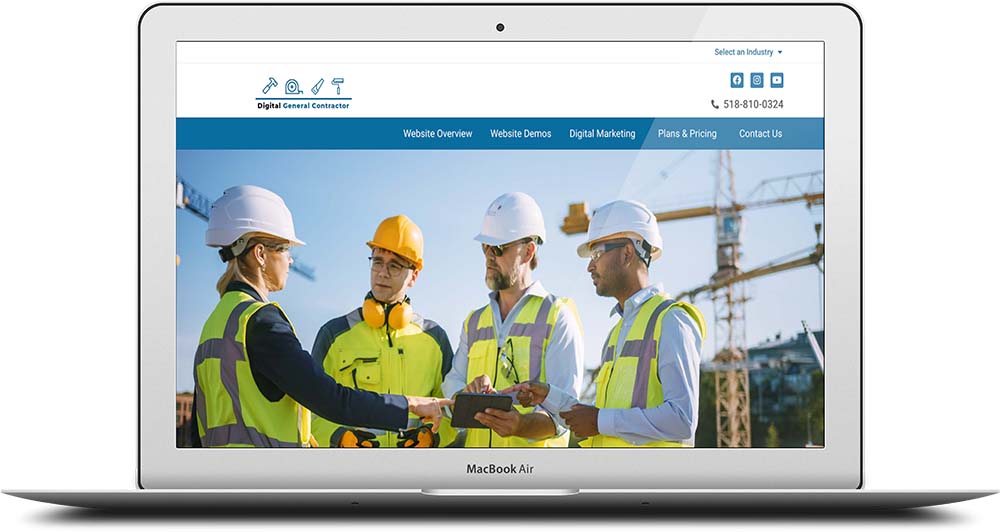 Professional Website Designs
Customer Management Tools
All Websites Feature Integrated Customer Management Software
You have all the right tools for your jobs, so your website should too. All websites include integrated customer management software (CRM). Now, all the customer leads from your website forms will be automatically saved for you. You can sort through all your contacts, keep notes and information for customers, and so much more. CRM software is included with all our website packages